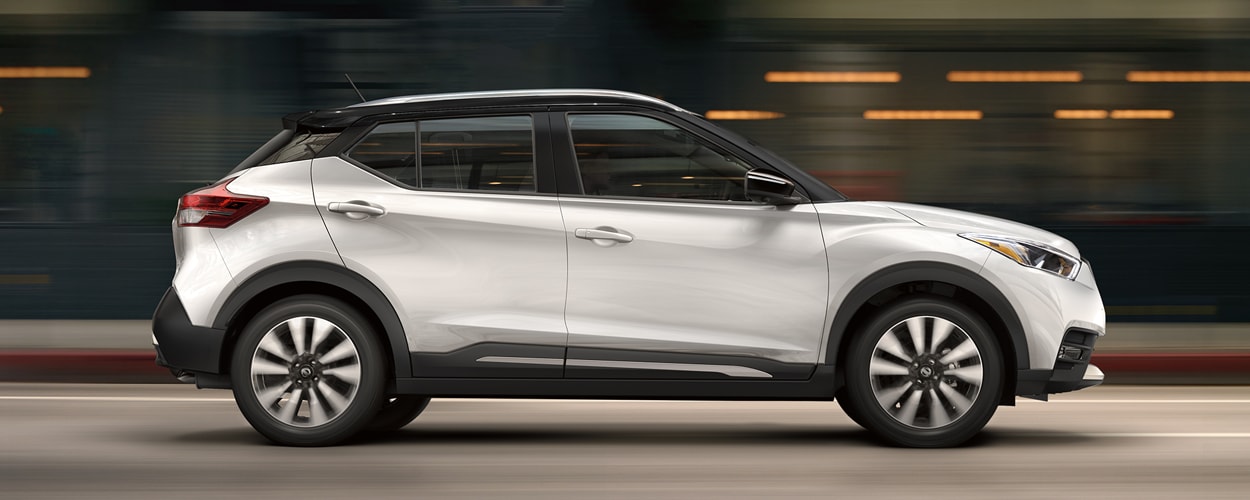 Introducing the 2018 Nissan Kicks

A Fun, Eye-Catching, Small Crossover
If you're like a lot of drivers here in the Louisville, area, and across the country, then you appreciate SUVs and crossovers for their incredible versatility, cargo space, and elevated height. That fun SUV style? That's just icing on the cake.
Here at Byerly Nissan, we've long been proud to bring the Nissan brand of crossovers and SUVs to our customers, because they're reliable, fun to drive, and great to look at. Every one of our favorite carmaker's SUV-style models are easy to recommend, and choosing a favorite is nearly impossible. But, now, Nissan has gone and made it even harder to play favorites, with the addition of the unique, small crossover, the 2018 Nissan Kicks.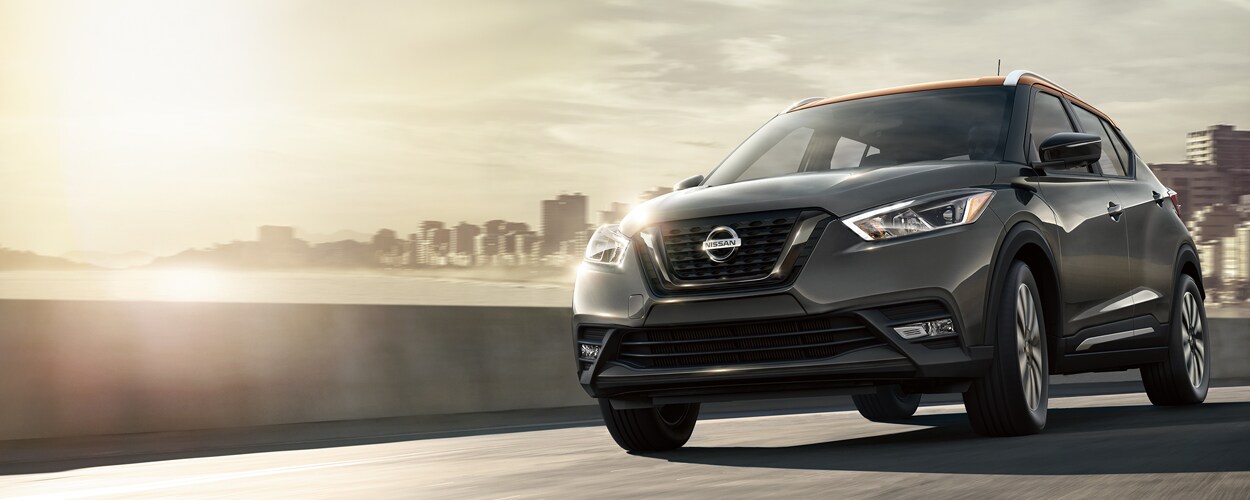 The 2018 Nissan Kicks is a small SUV that's big on style. With plenty of room for five people, several suitcases, or a large load of groceries, it's a small crossover that packs a lot of space into its small frame.
Get to Know Nissan Kicks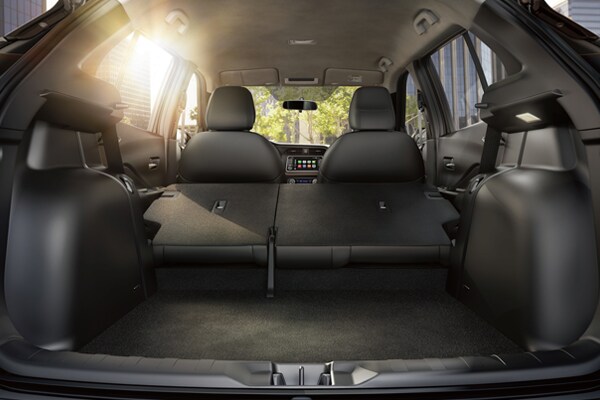 The 2018 Nissan Kicks is available in three trim levels, all of which are powered by a 1.6-liter four-cylinder engine that's rated for 125 horsepower and 115 pound-feet of torque. A front-wheel drive only model, the Kicks comes with a ton of the safety and tech features Louisville drivers want.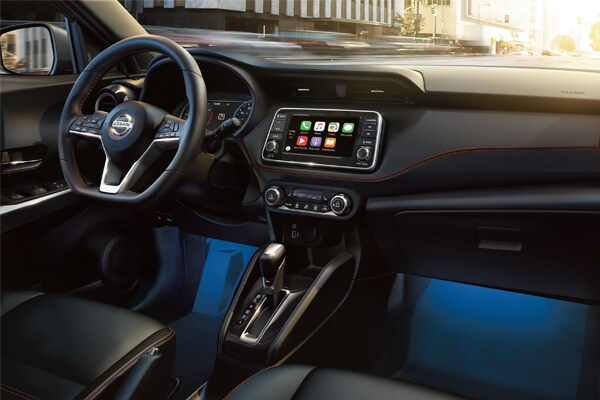 A few to be on the lookout for include:
Bluetooth and USB connectivity, with multiple USB ports to accommodate several devices
Touchscreen interface
Automatic emergency braking
Automatic headlights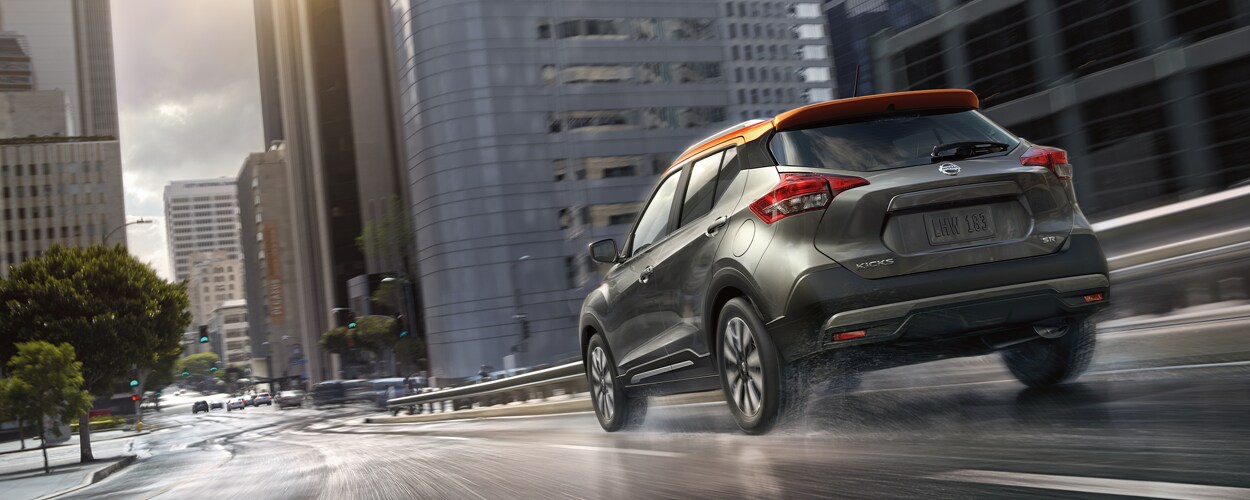 Plus, this model has many more features available as a part of packages or as you move up through the trim levels, such as a remote engine start system, smartphone integration, and a surround-view parking camera system.
Meet the New Nissan Kicks in Louisville
Ready to get acquainted with this exciting new model in person? Let the team at Byerly Nissan make the introduction. We can tell you all there is to know about the Kicks model lineup, including how you can customize yours with an eye-popping exterior color scheme, and help you find the perfect Kicks for you.