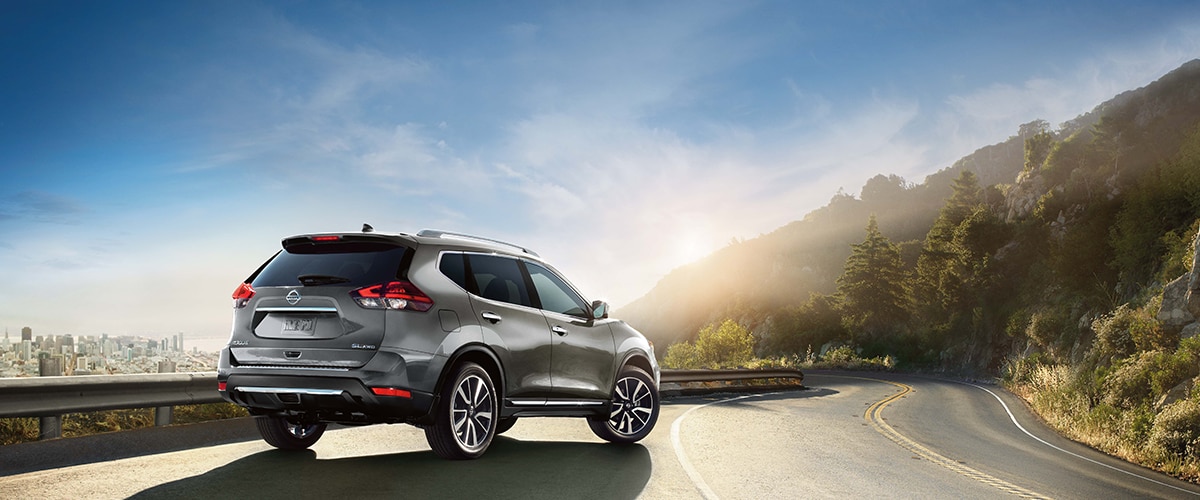 If you have been looking for an SUV that can be equipped for any lifestyle, be sure to take some time to look at the Nissan Rogue. This model has all the features and options that will make it right for any family vacation without giving you a cumbersome model for your daily commute. We are confident that you will have the space that you need and the efficiency you have been looking for, all you need to do is get on a test drive to make sure.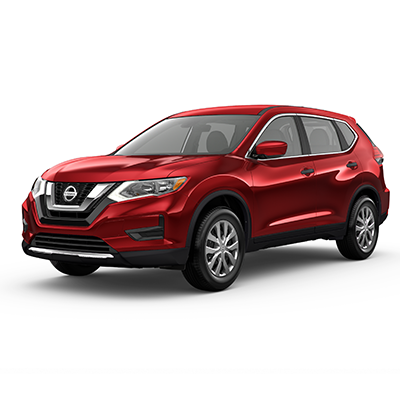 Versatility at its Finest in the Nissan Rogue
The Nissan Rogue transitions perfectly from the Friday nights out with friends to the ride that your kids need for soccer practice in the morning. Other SUVs can make passengers feel cramped, having back seats designed only for kids or teens, but the Rogue makes sure everyone can be comfortable with a gracious amount of leg space in the back seats as well as a large storage area behind them.
With a variety of options, the best way to see which Nissan Rogue trim is right for you is to visit our dealership to experience them all for yourself. We can help you get the Nissan Rogue equipped to your standards and can get you scheduled for a test drive so that you feel confident when you are driving this model back to your own home. We can talk to you about the features you need and the ones you really want, giving you the time to explore every option.
Once you find the one that is perfect for you, we can help you decide if you should be leasing or buying the model, set you up with the financing, and have you on the roads in the new Nissan model that fits all the needs of your life. We encourage you to contact our service professionals to get scheduled for routine maintenance to keep your new Nissan Rogue running its best for years to come!