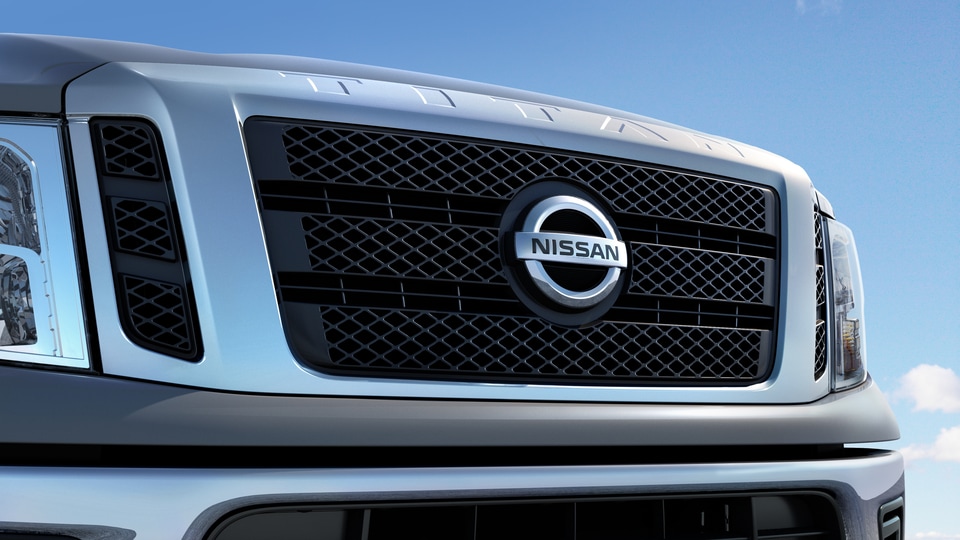 Visit Byerly Nissan's Genuine Parts Center for OEM Nissan Parts in Louisville, KY
The key to prolonging the lifespan of any vehicle is by using genuine OEM replacement parts when making any repairs.  Everything from replacing headlights, oil filters, and exterior accessories, it's always the best choice to go with an OEM part as opposed to something sold in the aftermarket.  Here at Byerly Nissan, our genuine Nissan Parts Center fixes, replaces, and repairs all of our Nissan models with parts recommended by the OEM manufacturer.  The next time you're experiencing problems with your Nissan, allow Byerly Nissan's Parts Center to help you take care of the job correctly.
OEM Nissan Parts for Sale at Byerly Nissan
To ensure that a job is completed thoroughly, our Byerly Nissan service staff works with meticulous attention to detail when replacing any part on your car.  Whether you need a new cabin air filter, a new engine air filter, or a new A/C hose connecting to your engine block, we've got your needs covered.  Backed and trusted by a professional team of certified Nissan repair experts, our Parts Center is confident that we can help fix and replace any new or old part on your cherished Nissan car, truck, or SUV.  Using the online Parts Center navigator tool on our website, let us know what you're looking for before visiting us in-person.
In addition to our collection of OEM parts, Byerly Nissan's Parts Center is equipped with all the latest genuine Nissan accessories.  Everything from exterior stylizing features like roof racks and performance body panels to interior trim and upholstery-based upgrades, Byerly Nissan has it all.  For a limited time only, Byerly Nissan is offering discounted OEM Nissan parts and accessories for drivers in the Louisville area.  Explore our ongoing parts specials online and click to learn more about how you can save while significantly improving the health, longevity, and style of your Nissan vehicle.
Call, Click, or Contact Us Today!
Making aftermarket repairs is a risky business and something you should be wary of unless you're willing to compromise the integrity of your vehicle.  To help you most in your time of need, Byerly Nissan's Parts Center is here to help restore your vehicle using genuine Nissan OEM parts and accessories.  For more information and to speak with a team member, please give us a call today!