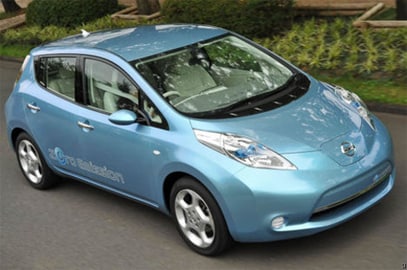 Even Fully Loaded with five passengers, Nissan LEAF's powerful electric motor delivers 100% instant torque.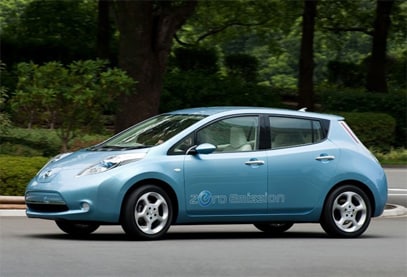 No Gas = No Tank


Nissan LEAF doesn't run on gas so there's no gas tank, just an advanced, powerful battery. You simply plug in and top up. No filler cap, no fluid, no fumes.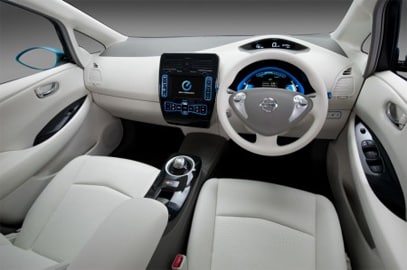 Power Up
Nissan LEAF runs off a rechargeable battery, so refueling is as easy as plugging in. You know, like your
lamp, your blender. your cellphone ...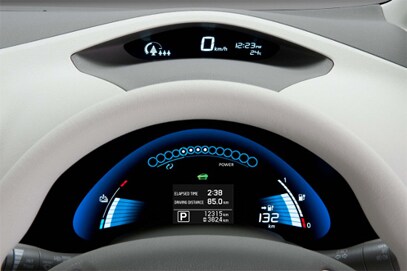 No Tailpipe
Nissan LEAF has no tailpipe means zero emissions. Add in batteries and an accessible charging infrastructure, and you begin a transition to a zero emissions future.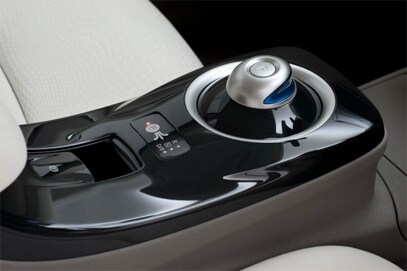 Weatherproof Charging Stations
There will be weatherproof charging stations available.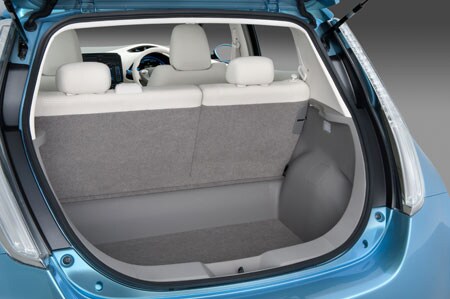 EPA Names Nissan 2010 ENERGY STAR® Partner of the Year
Nissan has been named a 2010 ENERGY STAR® Partner of the Year by the U.S. Environmental Protection Agency (EPA) for outstanding energy management and reductions in greenhouse gas emissions.